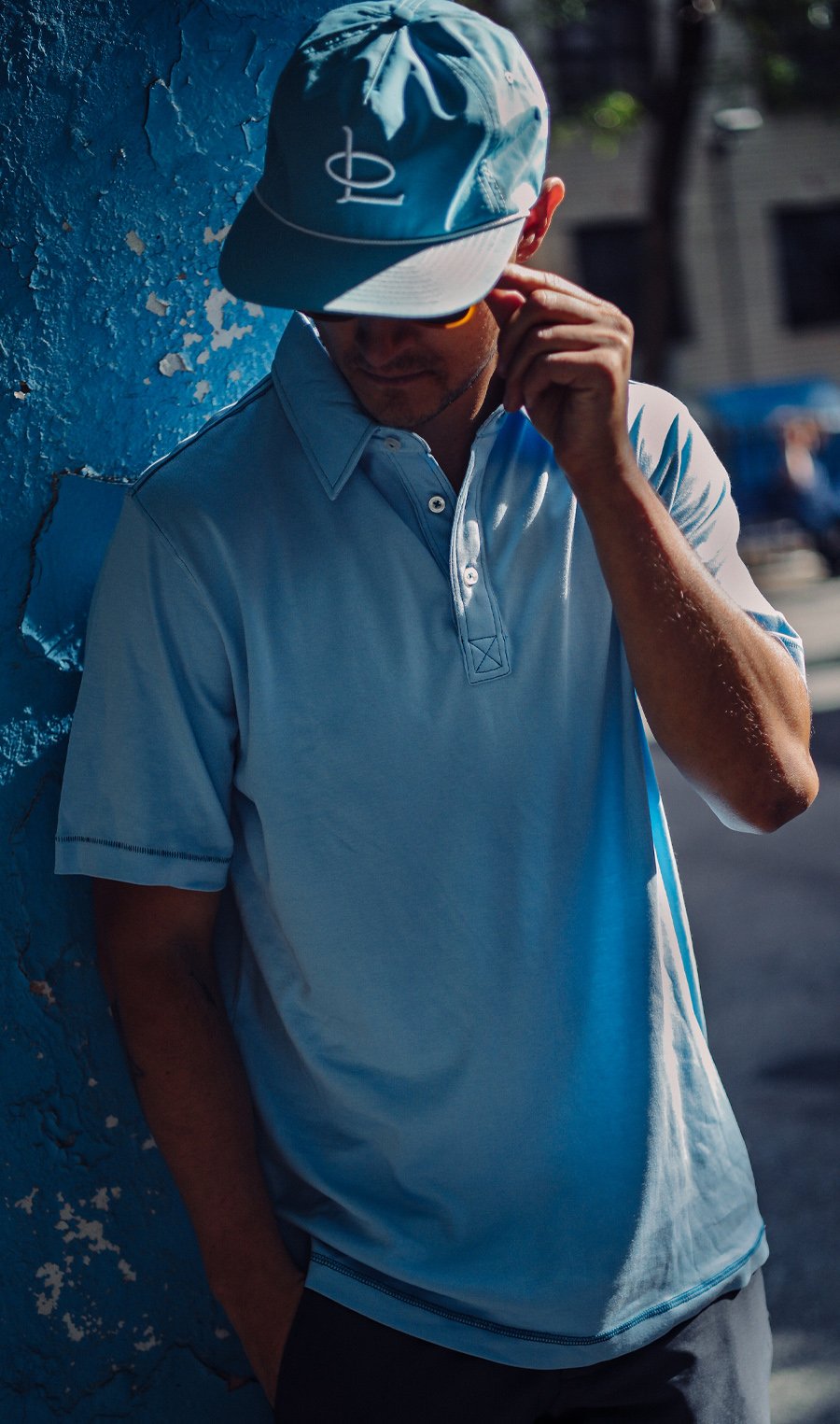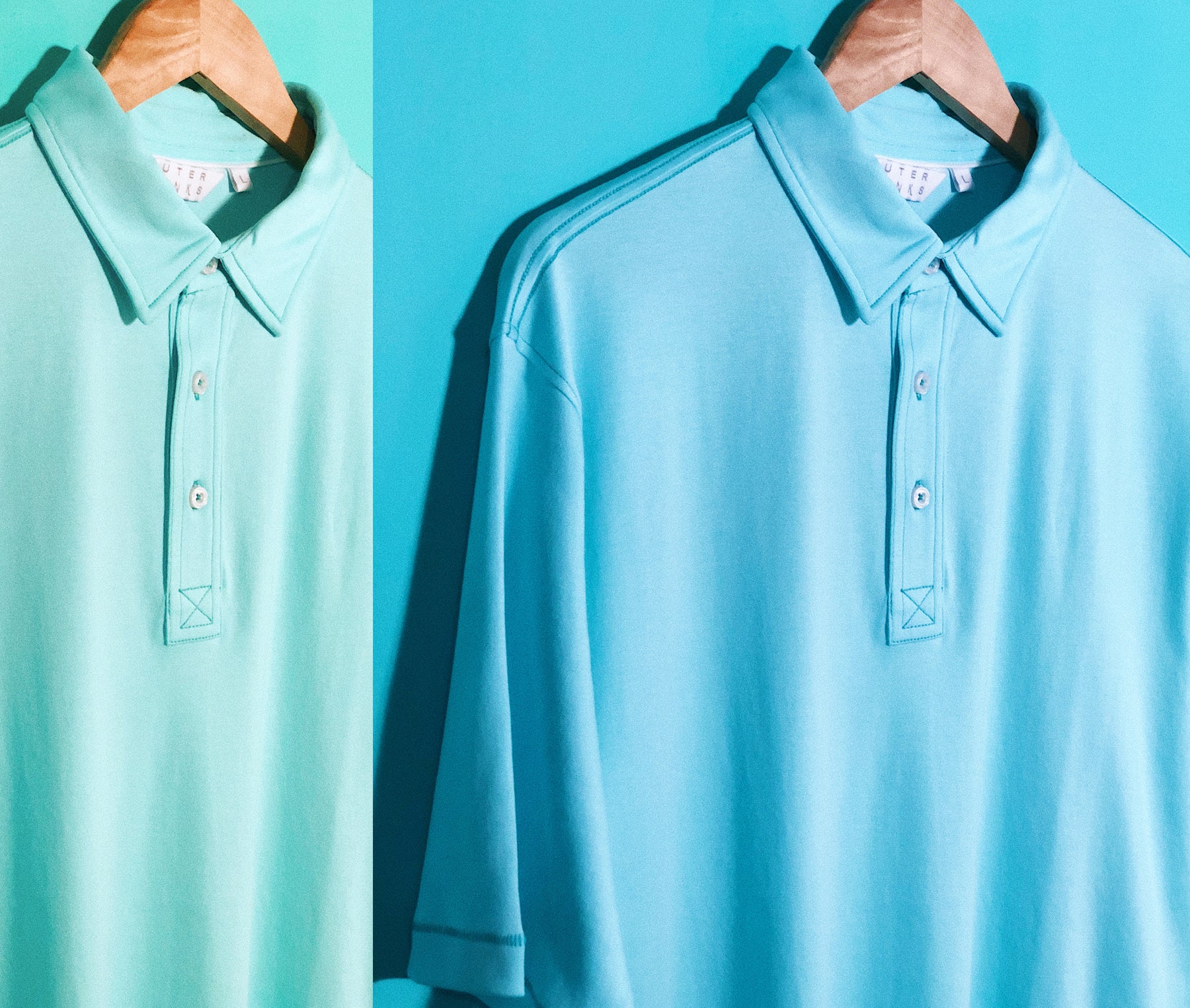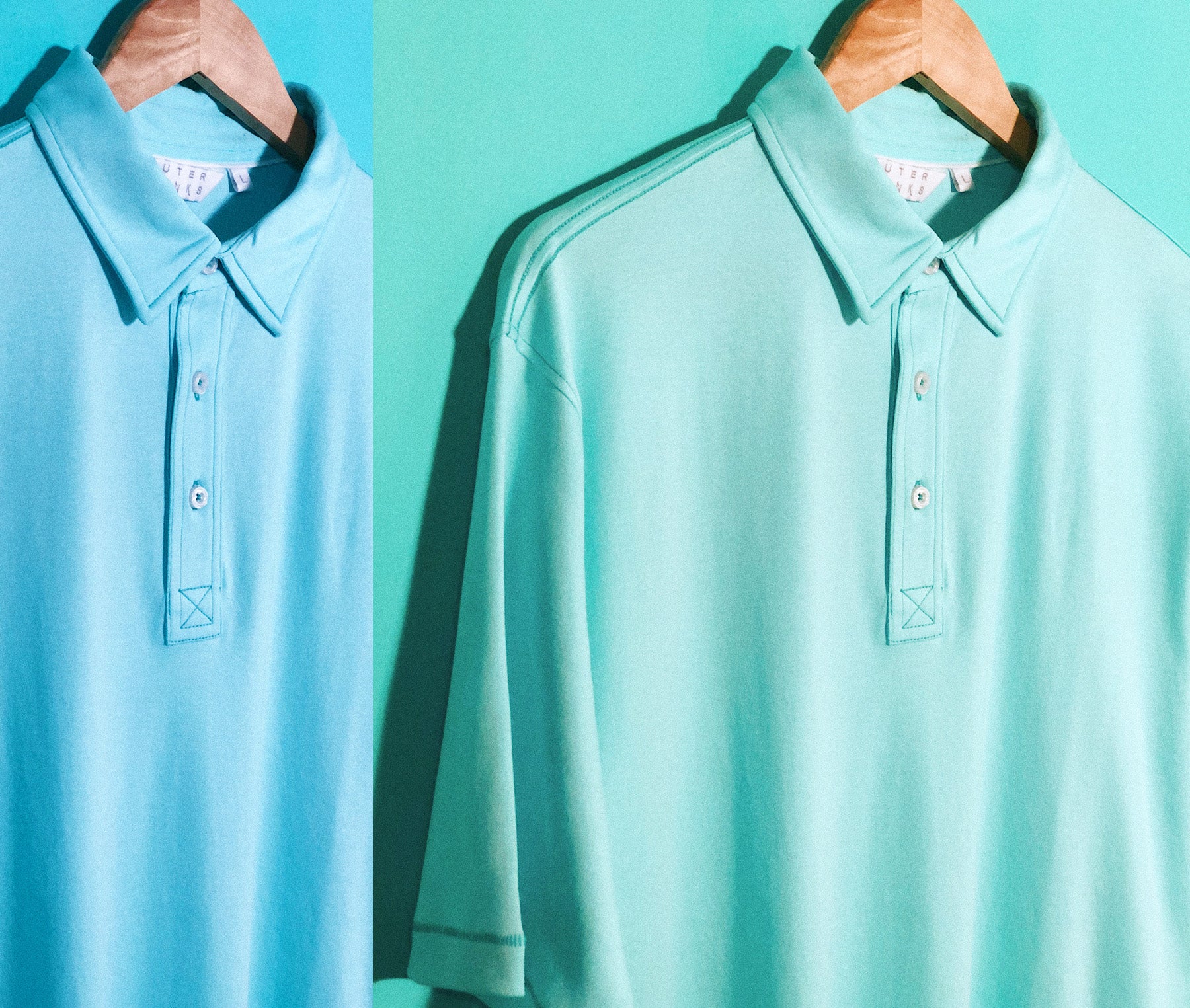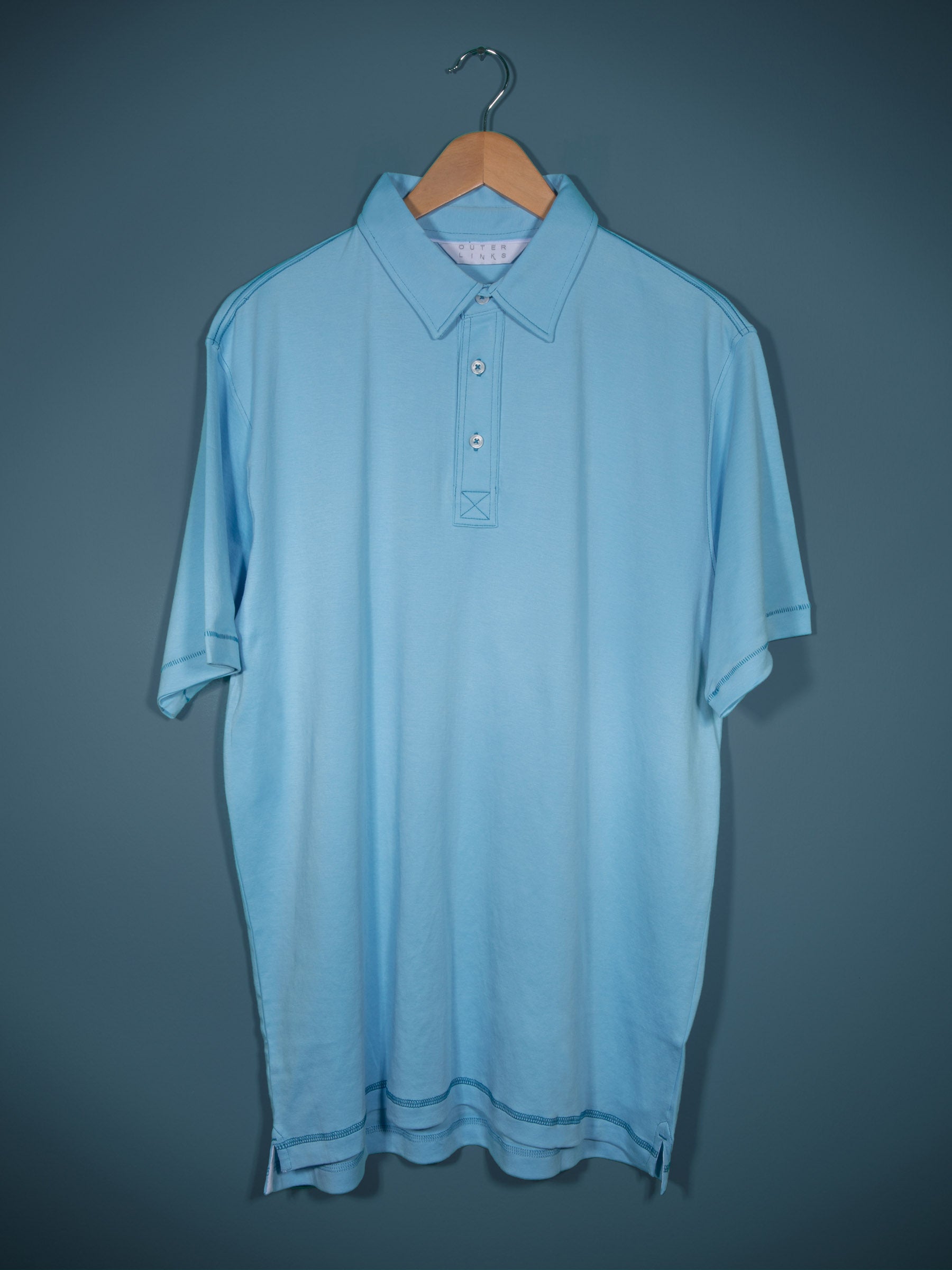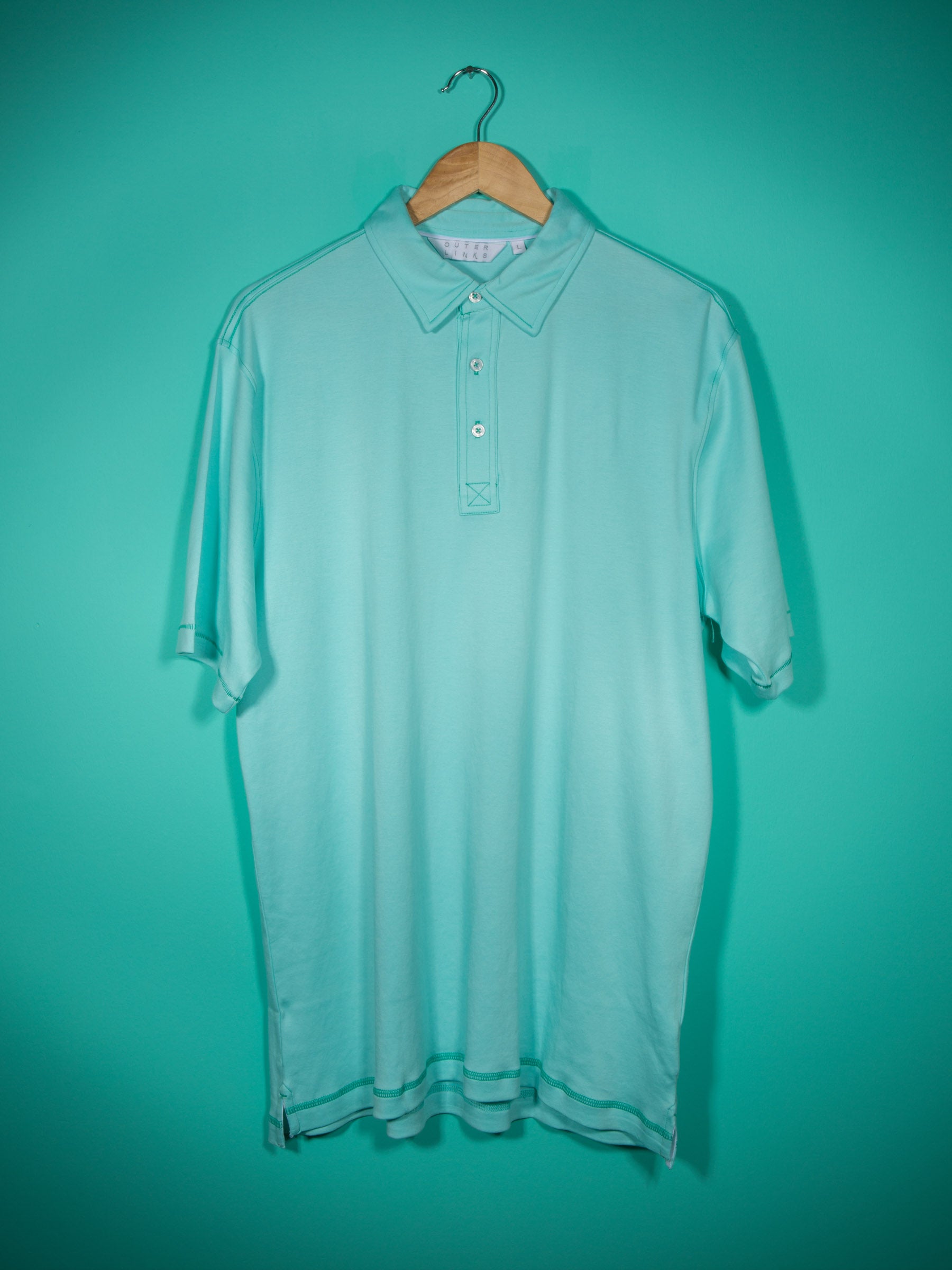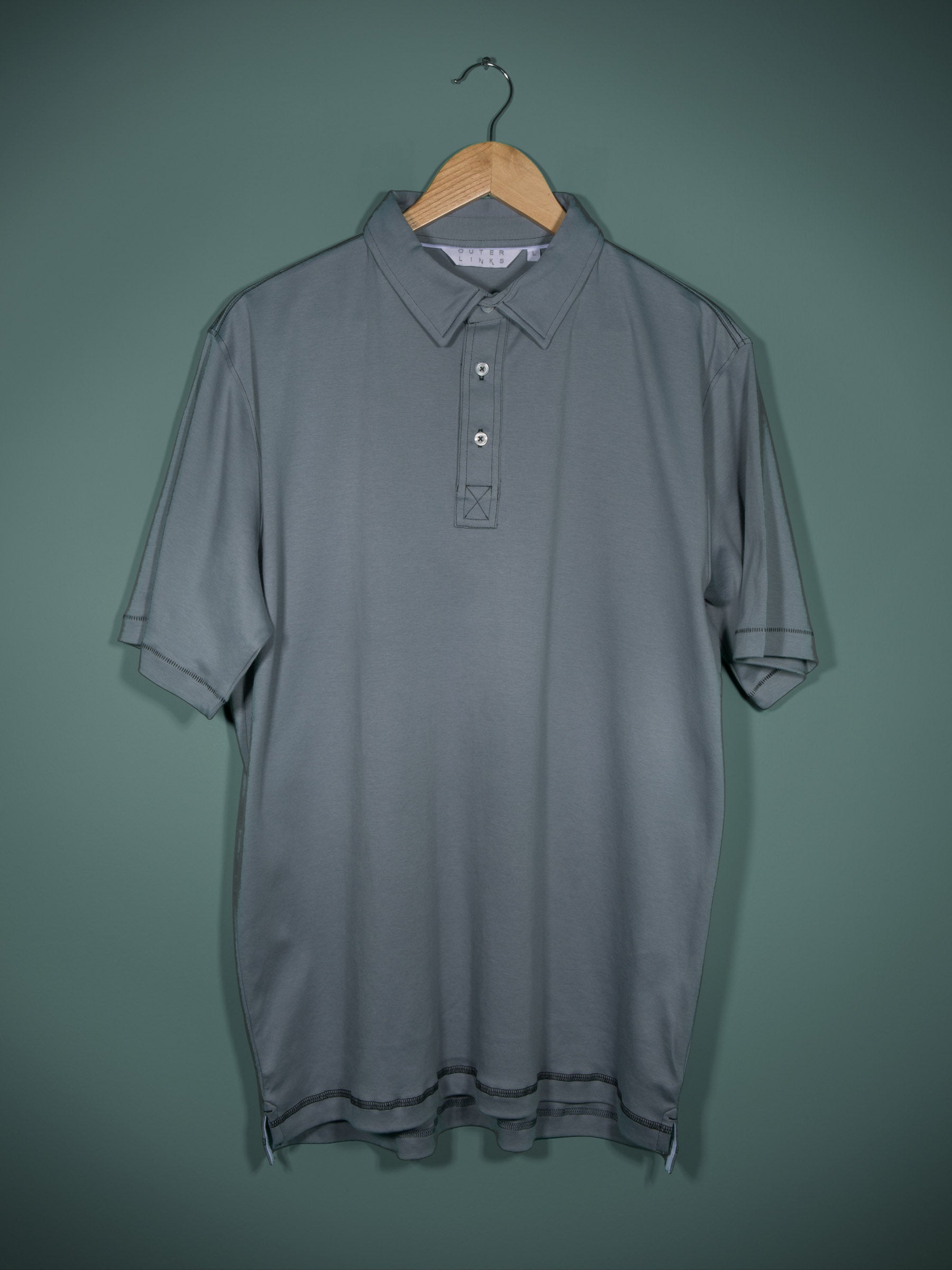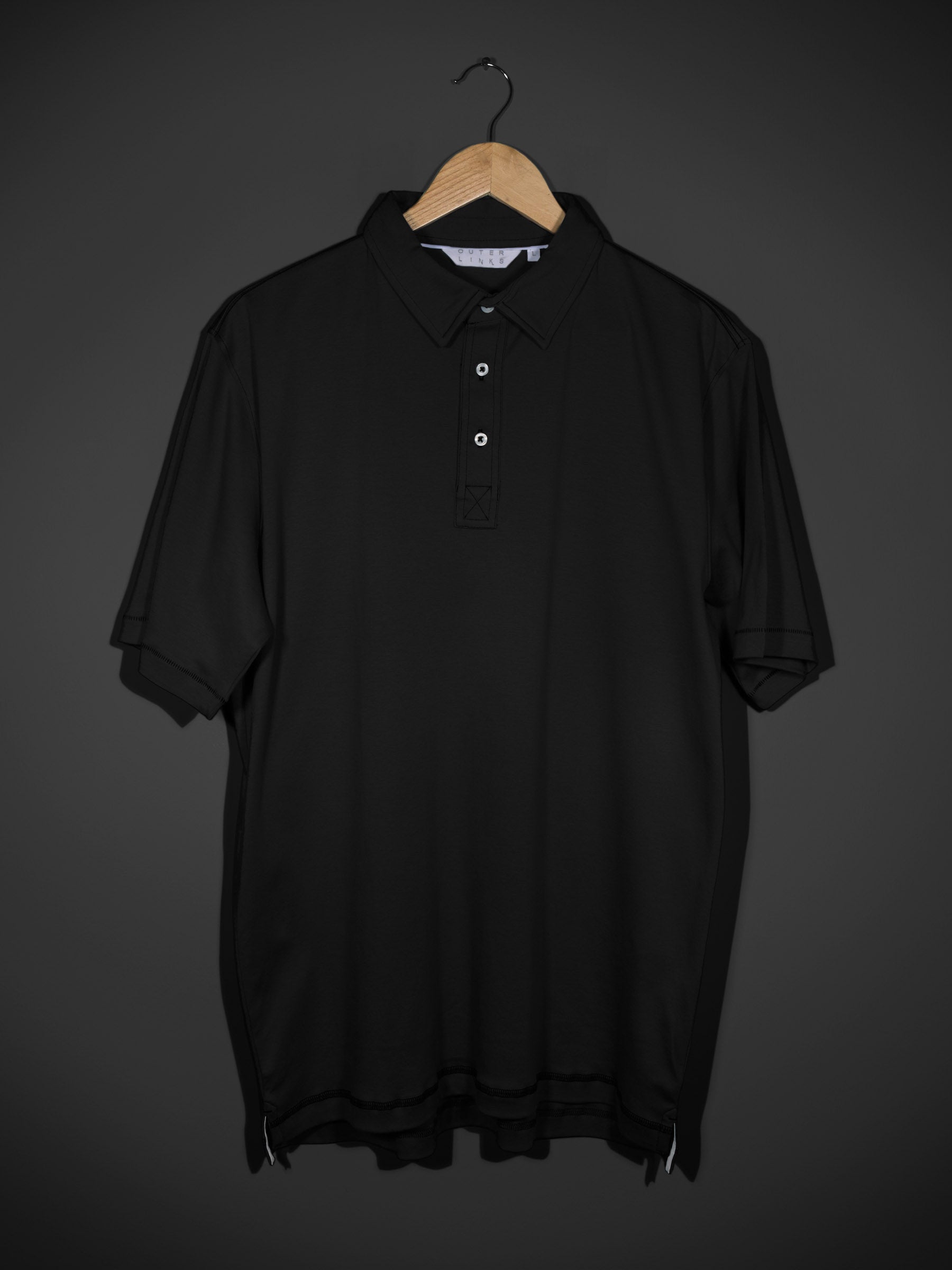 Hatteras Supima Interlock Polo
Sale price
$40.00
Regular price
HATTERAS - inspired by the island located in the Outer Banks of North Carolina, our 100% SUPIMA "superior pima" Cotton Polo.
Supima®, the superior pima cotton, is our softest polo and is made from America's finest cotton. This interlock fabric is a must for your everyday wear. The Hatteras Polo is treated to resist fading, pilling, wrinkles and shrinkage. That's true quality and value we add to your game.
100% SUPIMA Cotton
Contrast Stitching
Breathable
Quick Drying
Easy Care
No Iron Needed
Zero Shrinkage
Softest Feel
Purchased items will be processed and shipped via USPS within 24-48 hours of placing your order. Please allow up to 7-14 business days for your order to arrive.  If you still have not received your purchase after 5 days, please notify customer care at info@outerlinksgolf.com
Although an item may appear in-stock in our shop, we cannot guarantee product availability and products, nonetheless, may not be available for immediate delivery. We reserve the right, without liability or prior notice, to revise, discontinue, or cease to make available any or all products or to cancel any order.  We will notify you if such a problem arises.
Due to exclusivity and high demand we currently. DO NOT ISSUE ANY RETURNS OR EXCHANGES on items. ALL SALES ARE FINAL. If you have received an incorrect order we can accommodate a replacement within 7 days of your product being delivered.  Orders that has been worn, used, altered or damaged will not be accepted for a replacement. Please contact customer care at info@outerlinksgolf.com if you have any questions or concerns or have received a damaged or defective product.